UK Housing slowdown belies huge regional variation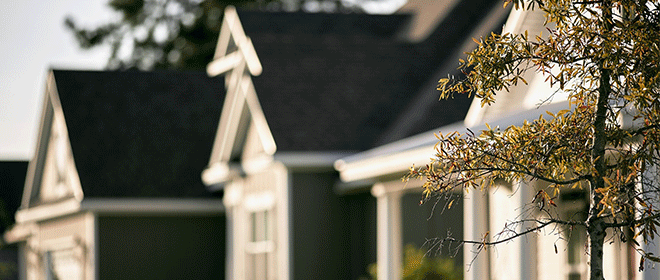 1 June 2017

Following the Nationwide House Price Index for May, James Allen, head of Walker Crips Alternative Investments, comments on upcoming trends.
The Nationwide House Price Index for May 2017 points to a slowdown in momentum for the U.K. housing market but obscures the trends through over-generalisations on the macro level and misses the point entirely with regards to the political commentary. 
House price growth slowing a further 0.2% for May must be seen against a backdrop of the highest average house prices the nation has ever experienced. On this macro level these figures do suggest a slowdown in momentum, but it belies the huge regional variations.
In the prime London market, we have seen drops in prices of up to 20% and these falls are feeding through to the suburbs, which saw meteoric rises in the last 3 years, although the suburban softening is not on the scale of the falls in the prime market. With average house price growth still showing a moderate 2.1%, these falls are being offset by strong regional figures. However, the rate of growth is significantly slower than these figures suggest due to the fact that these figures are not seasonally adjusted and we expect May to be a strong month.
With Greater London prices now looking like they will stabilise, the risk to the property market is strength in regional trends. It is here that the political backdrop may have a significant role to play. It is true that general elections tend to have little impact on house prices, however the impacts of the Leave vote and the rhetoric from this latest election may well auger further skills shortages in the construction sector.
Should that happen, it will put a severe dent in any political party's ability to deliver the new housing all parties appear intent on delivering. Such a slowdown in construction will inevitably impact supply and shift momentum back towards house price growth.