New year, new name for Walker Crips Investment Management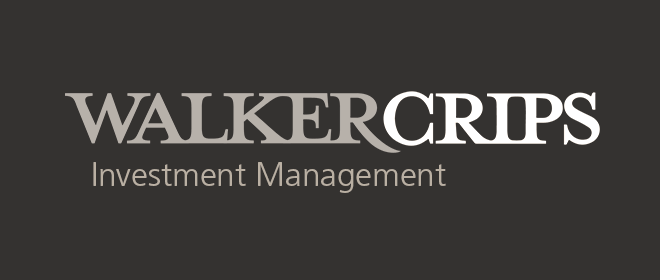 16 January 2019

Walker Crips Stockbrokers Limited has become Walker Crips Investment Management Limited, to reflect the complete range of services on offer.
Walker Crips' predecessors first bought and sold shares for clients on the London Stock Exchange in 1914, making us one of the City of London's oldest independent companies. From our stockbroking roots, we have now grown to offer a complete range of investment management services.
Although we have a new name, our business, including company registration number and contact details, remains the same.
The rebrand acknowledges the evolution of our business and reflects the comprehensive range of investment services we offer whilst enabling us to stay true to our philosophy that traditional, high-touch client service improves outcomes.
We look forward to developing our investment offering further, while we continue to maintain the service culture and high standards that are reflected in our dedication to our clients.