How to invest ethically for your children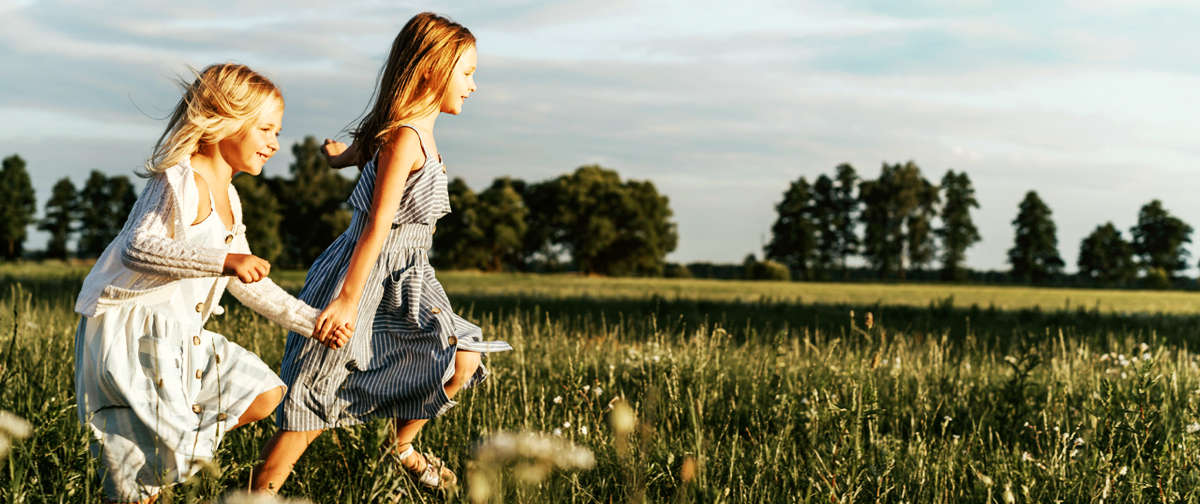 15 May 2022

Scott Palmer, Chartered Financial Planner

Investing for your children's future is a topic that plagues many parents' minds, and seeking the best course of action can seem overwhelming, especially if you want to take into account ethical considerations. Balancing the rising cost of living with investing for your children's future and stock market volatility is undoubtedly a tricky choice. In this respect, there are two approaches to investing ethically for your child's future.
The first approach, which may be more appropriate if you wish to maintain control over the investment, is to make ethical investment choices yourself. The idea behind it is that you are investing in the type of world you want your child to live in as they grow up. Depending on your personal beliefs, this could mean choosing funds which are directly investing in companies involved in renewable energy, clean water or carbon-neutral processes as well as companies that attempt to implement processes that take care of their employees and benefit the wider community. This same approach may also be used to avoid investing in oil-production, tobacco or gambling.
Environmental, Social and Governance (ESG) funds are becoming more varied and commonplace, meaning the opportunity to invest based on your ethical beliefs is easier than ever and may be the simplest way to invest in your child's future. With this in mind, if you have an investment that you are planning for your child to inherit, you need to ask yourself, is this an investment that you would like to consider switching to such a fund?
A second approach is to invest ethically in your child's name to build their own ethical portfolio. This can be done by opening or utilising a pre-existing Junior Stocks & Shares ISA (JISA). JISA's allow contributions of up to £9,000 per tax year and, as with a standard ISA, any gains made on the investment are tax-free.
Ethical investment in a Junior ISA is just as simple as any other investment, and there are plenty of funds available to suit your family's ethical priorities. When looking at fund options, there is a lot to consider and a really valuable question to ask yourself is 'Why do I want to invest ethically?'. For many clients, their primary concern is the climate crisis, and that is often what sparks their interest in ethical investing. It could also be an interesting conversation to understand where your children's ethical beliefs lie, especially if they are a little older, and allow them to influence the investments that are chosen in their name.
Knowing why you want to invest ethically for your child is a really important step of the process, and can help ground you through the ups and downs of the investment process.  Knowing your 'why' will also allow your financial adviser to be in the best place to offer you the valuable support you need when looking at making ethical investments for the future of your children.